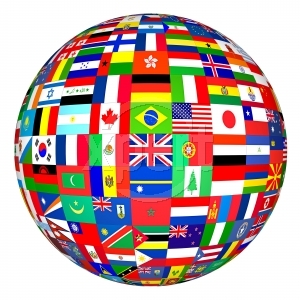 Are you an international student studying at Linköping university? If the answer is yes, you are most welcome to the Linköping Fencing Club! During the years, many international students – both experienced fencers and beginners – have had the club as a second home away from home.
Welcome! 🙂 /The Linköping Fencing Club
*** APPLICATIONS FOR THE FENCING SCHOOL FOR BEGINNERS IS NOW ACCEPTED! ***
*** More info HERE! ***
*** Sign up now! Only a few places left!***
This is what some of our international students say about us:
-"It was a great way of getting to know Swedish fencing!"
-"Everyone speaks English including the coach – and everyone has been so nice!"
-"I didn't think I'd develop as a fencer during this year in Sweden, but I was sooo wrong – LFK rules!"
We welcome student fencers at all levels! Contact us via email or come by the club at Furirgatan 21. We fence every evening Monday-Friday, so you can just drop by!